It's Summer, it's a Bank Holiday weekend and Galway is a hive of activity! We've pulled together a list of our top 10 favourite things to do in the City of the Tribes this weekend. See how many you can tick off the list before Monday.
 1. Explore The Latin Quarter 
We are fortunate folk in The Front Door Pub to be located in the heart of Galway's Latin Quarter. Renowned as the cultural hub of the city, it's home to many of the quirkiest and best-known pubs, restaurants, shops and hotels. When you take a stroll down the pedestrianised cobblestone streets there is always such a festival like buzz in the air with street performers aplenty! You're bound to be lured in by all the beautiful shop fronts for some retail theraphy, with such a selection of places to dine or enjoy a drink.
2. The 6 O' Clock Club 
What better way to kick- start that Friday Felling than with the 6 O' Clock Club in Tigh Nora, Galway's First Gin Bar on Cross Street, right next door to The Front Door Pub. Boasting over 120 different gins it's an absolute haven for G&T drinkers. Designed for those who have been working hard all week (or those who simply want an excuse to have a drink!) enjoy an aptly named 6 O'Clock Gin & Tonic as you chat to the friendly bar staff and are bound to meet a few familiar faces. Platters of finger food will be served and the atmosphere is bound to be bustling. Oh and guess how much a 6 O' Clock G&T is?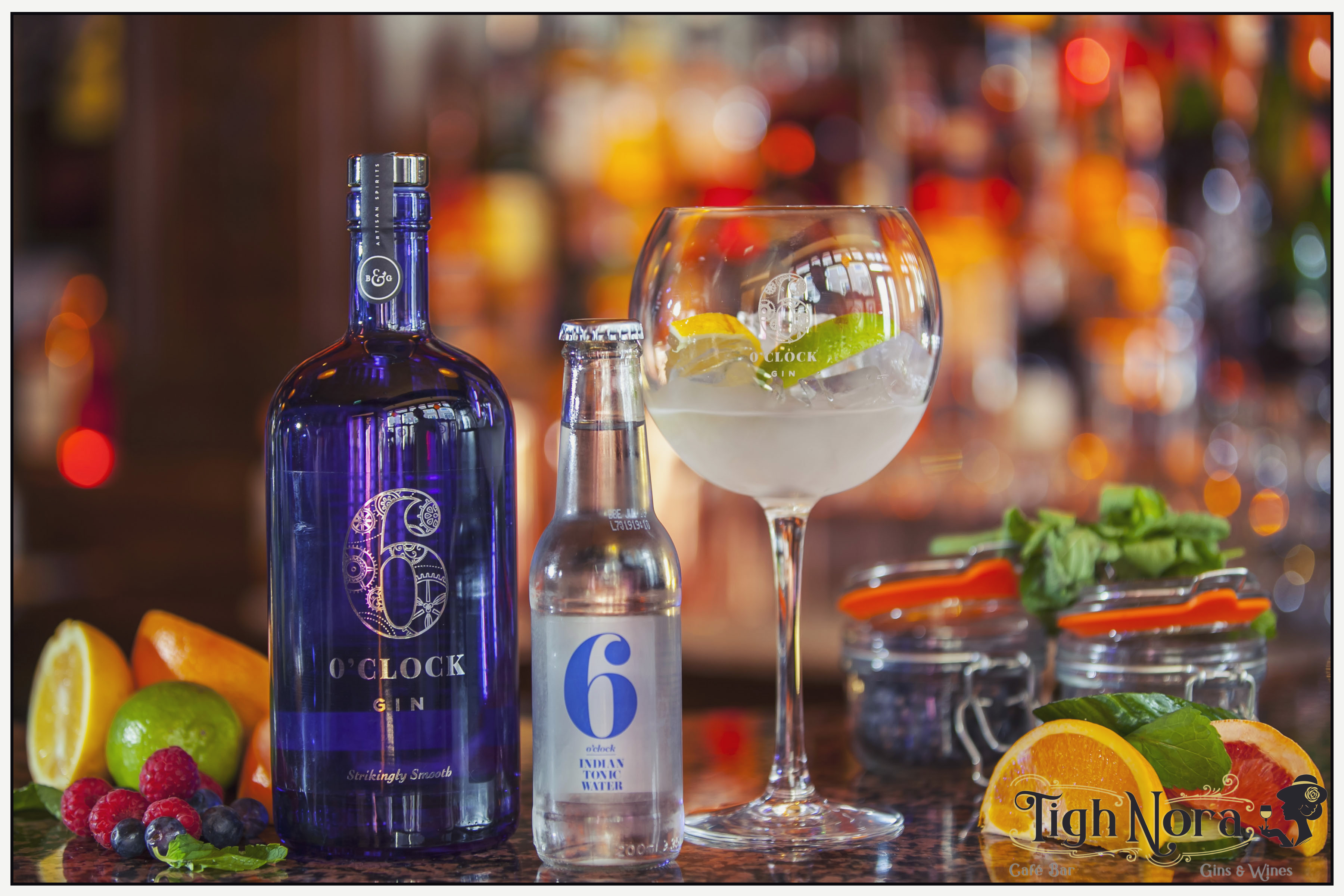 3. Walk on the Prom  
How could you let the long weekend go past without a stroll along Galway's famous Prom. Enjoy an ice cream, coffee or bite to eat along the way. If the weather holds up, you may even throw on the speedos and take a jump of Blackrock Diving board!
4. Cocktail Lounge
If cocktails are your thing then get yourself to our Cocktail Lounge at The Front Door Pub. Serving all the classics, along with a selection of our bespoke House Specials, you'll be struggling to choose just one.. Trust us! We recommend the Wild Atlantic Way.. Try it you won't be disappointed. And with a late bar and live music 7 nights a week, it's the perfect party vibe throughout the long weekend.
5. Let's Do Lunch 
If you're looking for delicious pub grub then, The Dáil Bar on Cross Street is the perfect spot. The menu ensures excellent choice with soup, sandwiches, salads and wraps, along with hearty main courses and daily specials. It's also one of Galway's most popular sports bars and they even have the 'Bundee Burger' named after Connacht Rugby star Bundee Aki, their proud player sponsor!
6. Galway Whiskey Trail
Lovers of Whiskey why not check out the Galway Whiskey Tail. This self guided tour takes you through the city's top whiskey bars, with in-house whiskey experts in each pub to make a recommendation. Our favourites includes our own Sonny Molloy's Irish Whiskey Bar (But of course!). It's one of the only pubs in the world to display the full Midleton Very Rare Collection, be sure to call in for a look. Also, Blake's Corner Bar on Eglinton Street serves a 'Four Corners of Ireland' whiskey platter that you have to try!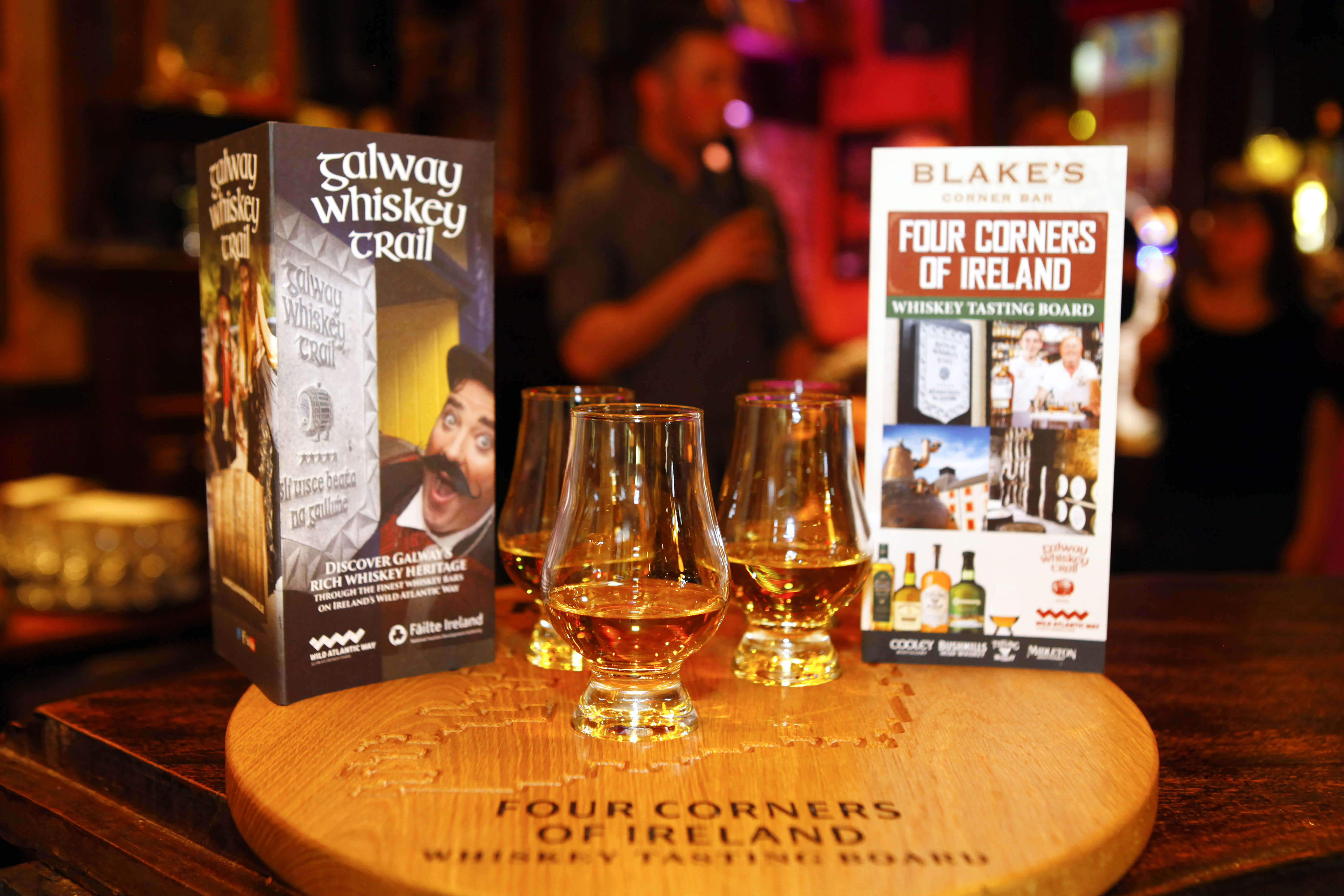 7. A Game of Sport  
Test your sporting ability at Pure Skill! If you haven't been it's just like a playground for big (sporting) kids. The 25,000 sq ft indoor sports and activity centre is located in Knocknacarra and has all your favourite sports from baseball to basketball! And if you fancy a drink or a bite to eat after all that fun in Pure Skill, then pop over to Tom Sheridan's Bar & Restaurant. This friendly local offer great quality and variety, having just introduced a new summer menu.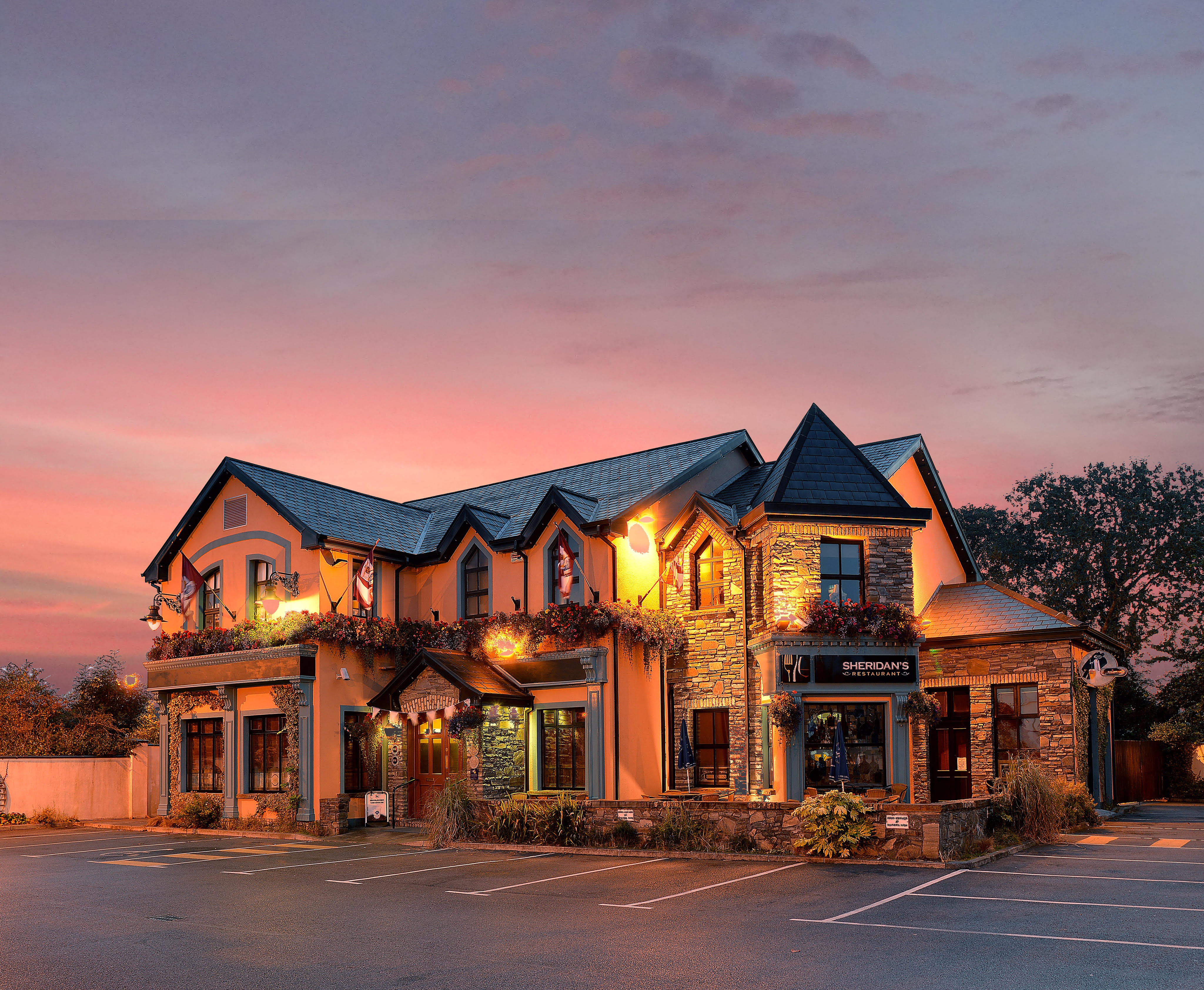 8. Catch a Show 
The Town Hall Theatre always offer an excellent mix of entertainment including; comedy, music and performance. Make an evening of it and enjoy a meal before the show at the popular Brasserie on the Corner. It's just a short stroll from the theatre on the intersection where Eglinton St. meets Mary's St. On selected evenings a Pre-Theatre menu is served and the boutique wine selection is almost as popular as their delicious food menu, which specialises in steak and seafood dishes.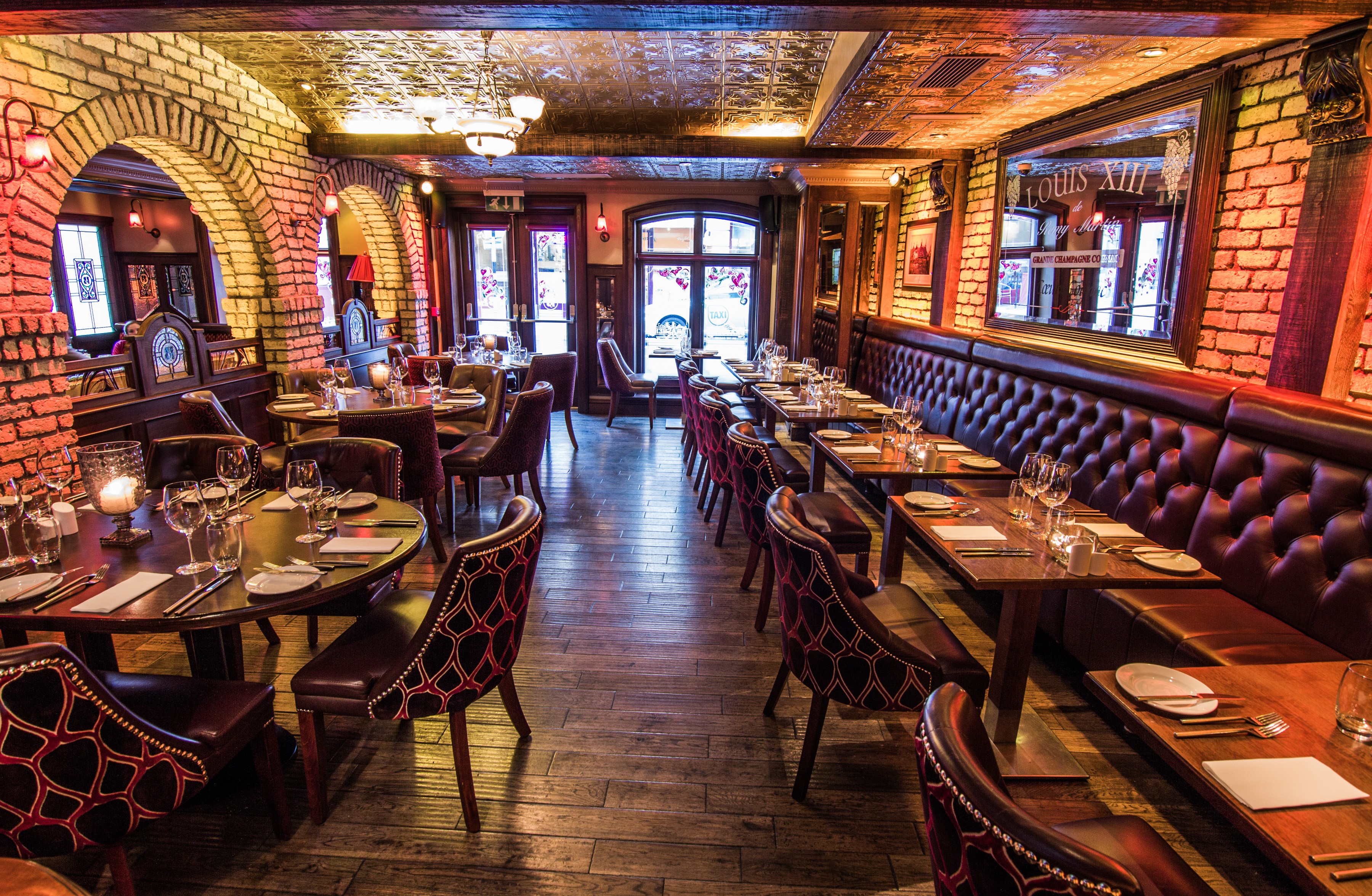 9. Sit Outside 
There's nothing more relaxing than pulling up a chair and sitting outside Sonny Molloy's, our Whiskey Bar on High Street. Watch the world go by as you enjoy a tipple or two! You're always bound to be entertained by a busker playing a few tunes and you never know who you'll spot strolling past. Just give it a go you'll be at your most happiest.. Trust us.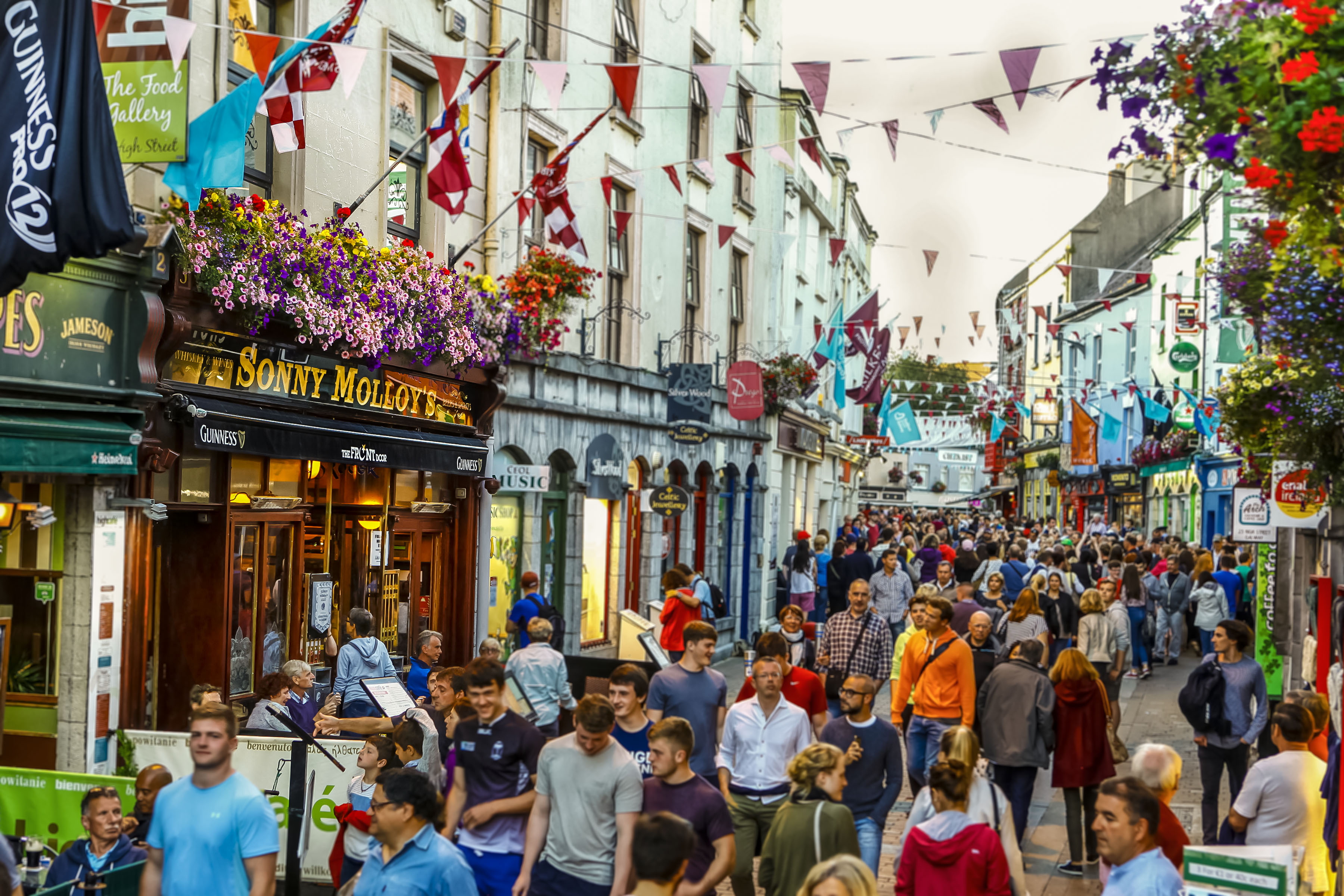 10. Stay the Night
If you're an out of towner and planning to stay the night, where else would you rest your weary head than the 4 star boutique House Hotel. It's so central, so stylish and the staff are so friendly that you'll feel at home straight away. Plus it's only around the corner from us here in The Front Door Pub. If you're looking for something budget friendly, then the award winning Kinlay Hostel just up the street in Eyre Square is your only port of call. Planning on leaving the car at home? Check out GoBus.ie.
The Front Door Pub is one of Galway's most icionic bar and is always at the heart of the city's social scene. Spread over 2 floors with 5 bars, including a Whiskey Bar, Cocktail Lounge and neighbouring Gin Bar called Tigh Nora, it's the perfect place to enjoy a night out. All the main sporting matches are shown live in HD. Food is also seved all day, with a tempting lunch and dinner menu. Enjoy a late bar and live entertainment 7 nights a week, whether you are in search of a few quite drinks or a big night out. www.frontdoorpub.com